Soundproof Sleep is a blog dedicated to writing about noise-free sleeping. Here we talk about everything from how to properly block out noise when sleeping or how to sleep with noisy roommates. We will also tell you about white noise, pink noise, plus other types of noise and their effects on your sleeping habits and overall health.
Apart from our informative articles, we also cover and review different products that should help you block out noise or help you to sleep better. These include noise-blocking earplugs, earmuffs, and sleeping headphones. Our curated round-up lists should give you a good selection of our top products or services.
The Team
Trav Wilson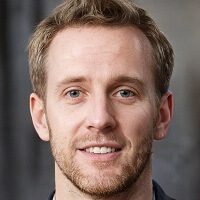 Hey there, am Trav, a founder, and writer of soundproof sleep. I live in a developing city where noise pollution is one of the ways of life. To get a good night's sleep, I've had to take some measures to block out the noise from construction sites or even sounds from the cars on the busy highway near the apartment. This includes soundproofing the walls, the bedroom door, and even buying earplugs and other electronics that help me sleep better. In this blog, I share my journey and experience on what works.
---
Bob Higgins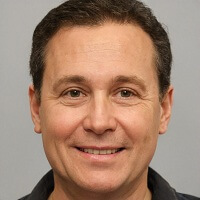 I am not an expert on sleep matters and sleep hygiene, but I love and appreciate sleeping well. In my free time, I love researching things that are new in the world of sleep. From new sleep gadgets, tech innovations, and other slumber news. I'll share my findings so it can beneficial to you also.
---
What you Can do to Help
As you can see at Soundproof Sleep we do not have an army of fact-checkers, writers, or proofreaders. If you come across a typo when reading the site, please inform us so we can correct it.
You can also add comments on the different posts around the site. This will be also beneficial to us and other readers who follow the site. Remember to keep it civil and friendly. If you believe you've got a post that will beneficial to our readers, pitch us the topic and we can talk more about it.